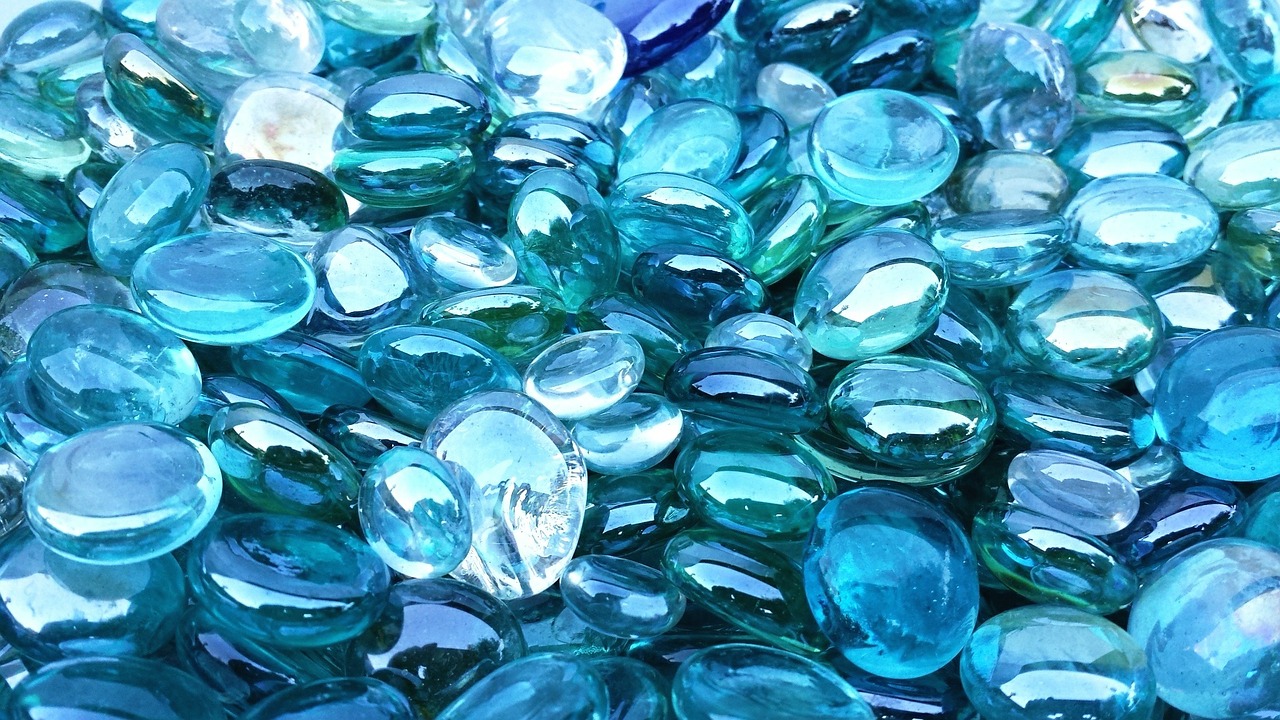 Birthstones are gemstones that represent a person's month of birth. Several of the modern day birthstones have existed in one form or another for centuries, and birthstone meanings have been around just as long.
The official list of modern birthstones from the American National Association of Jewelers was officially adopted in 1912. Each month has a unique birthstone, but do you know them? Try this modern birthstones quiz and find out.
Once you mastered the birthstones, move on to this short Love Languages quiz.