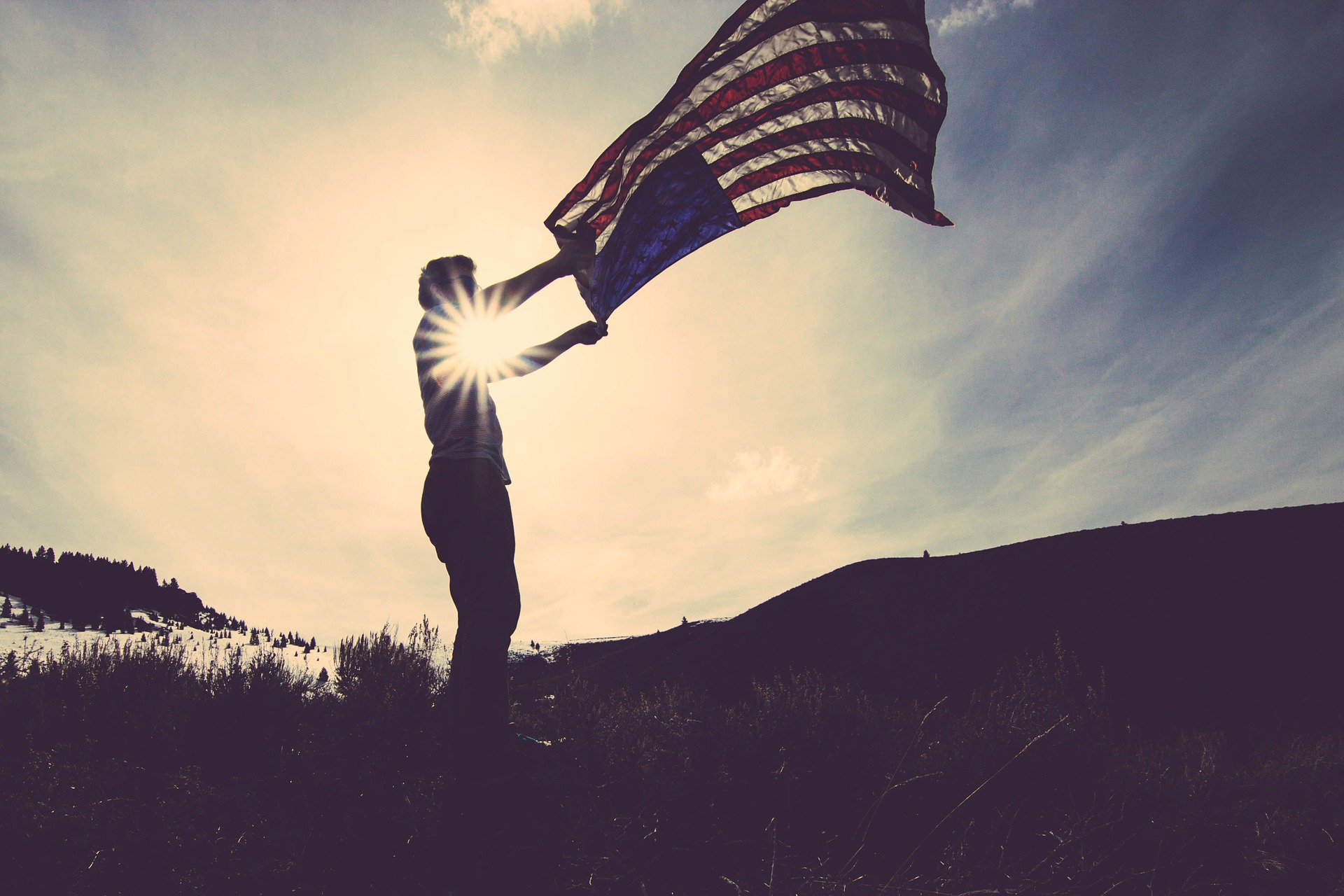 Post Updated: [last-modified]
Do you know all 50 US state abbreviations?
In 1831 the United States Postal Service (USPS) included a list of acceptable state abbreviations to use when addressing letters. These abbreviations were used to help process mail using automated equipment.
In 1963, the USPS implemented the five-digit ZIP Code, which was placed after the state name in the last line of an address. The ZIP Code needed room, so the USPS went with the list that they published in 1831 which made the two-letter abbreviations for all states and territories official.
Only one change has been made to these abbreviations. In 1969, at the request of the Canadian postal administration, the abbreviation for Nebraska (originally NB) was changed to NE, to avoid confusion with New Brunswick.
Do you know all 50 US state abbreviations? This state abbreviations quiz will test your knowledge of the states and see if when you send letters to friends you are actually sending them to the correct state.
Learn more in this US State capitals facts quiz.