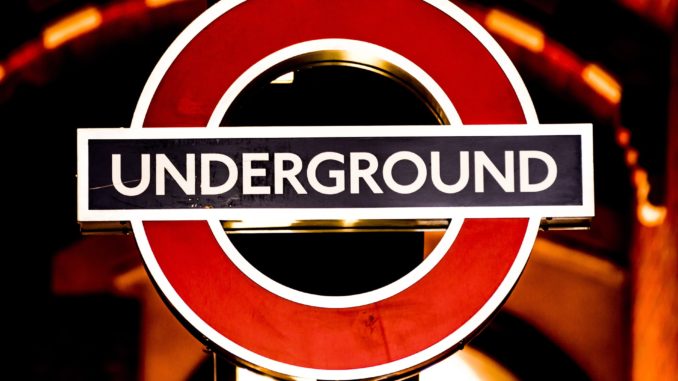 Can You Name the 53 Stations on the Piccadilly Line?
Londoners must feel like the majority of life is spent on a London Underground platform. For commuters the trip from Cockfosters in suburban north London and Acton Town in the west the Piccadilly line is the fourth-busiest and second-longest line on the Underground.
Colored dark blue (Corporate Blue) on the Tube map, the Piccadilly line serves many of London's key tourist attractions. If you have spent way too much time on this line, then this Piccadilly Line quiz might be for you.
Too easy – try naming them all in this London Underground Stations Quiz.