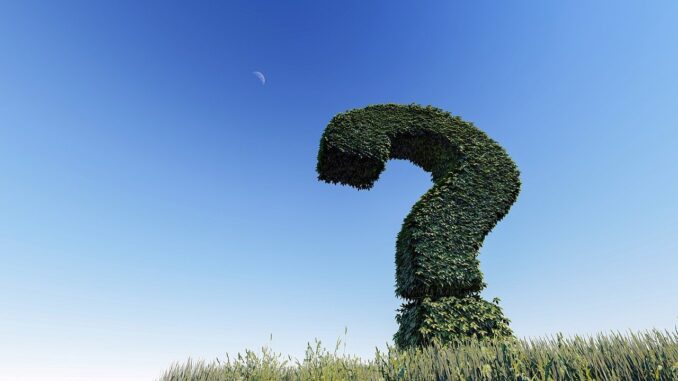 Looking for online quizzes? Below is a list of the best websites where you can play free quizzes and games. If you want to learn something and study for a test or just get lost in a nice distraction or mentally stimulating diversion, we've got you covered. From list quizzes, to multiple choice to maps and more – there are all kinds of quizzes out there. Here's a list of the best sites for free online quizzes:
1) How Stuff Works PLAY
Play a quiz from any number of categories that How Stuff Works has to choose from. We really like their sports trivia.
Check out How Stuff Works Quizzes here.
2) Sporcle
Sporcle has been around since 2007 and states that they "believe in making knowledge fun for everyone". You can make your own quizzes or play from one of millions of quizzes on any topic. They have quizzes on just about everything but they really shine when it comes to Geography. So go ahead and see if you can name all the countries of the world…bet ya can't.
Check out the Sporcle quizzes here.
3) Buzzfeed Quizzes
Buzzfeed has quizzes from anything on food to sports Disney and more. You can binge quizzes on all sorts of pop-culture topics for hours on end. You can also delve into their world of personality quizzes to learn a little something about yourself. So if you'd ever wondered What Kind of a Dessert You Are Buzzfeed as you covered.
Check out Buzzfeed Quizzes here.
4) Wizarding World
If you are looking for an amazing compendium of Harry Potter quizzes, look no further than The Wizarding World. Here you can test your wizarding knowledge with all sorts of quizzes for all levels.
Check out Wizarding World
5) Mental Floss
Mental Floss is not just a home for interesting fact-based lists and articles, it also has a nice hub of free online quizzes. There is a nice series from Jeopardy! host Ken Jennings called What's the Kennection? as well as plenty of brain teasers and puzzles to while away the hours.
Check out Mental Floss quizzes.
6) Kahoot!
Kahoot! is big in schools. It's games are made up of user-generated multiple-choice quizzes that can be accessed via a web browser or the Kahoot! app.
Check out Kahoot!
We hope you liked our post on the best websites for online quizzes! Enjoy these and celebrate being a know-it-all. Let us know what other online sites we missed in the comments.