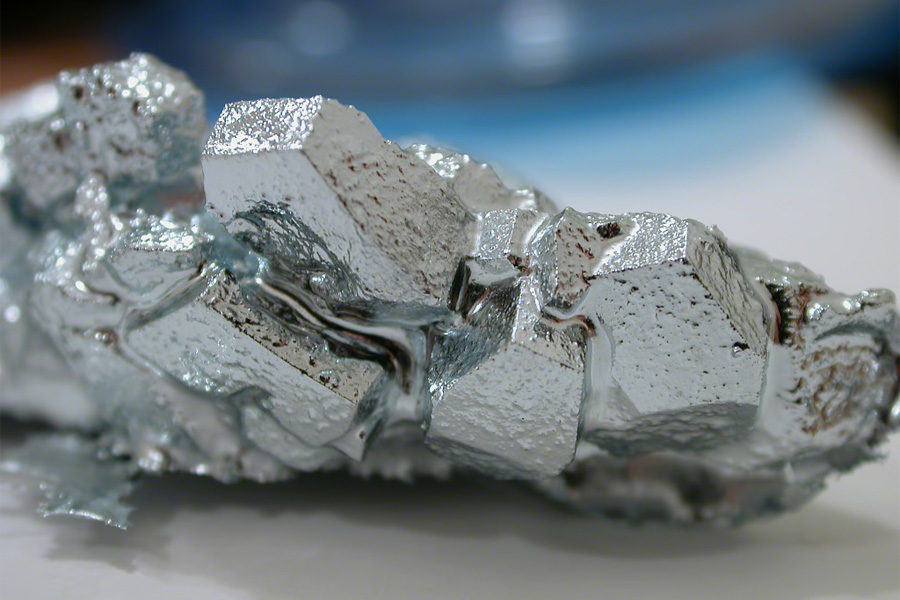 Can you name the abbreviations for the elements of the Periodic Table?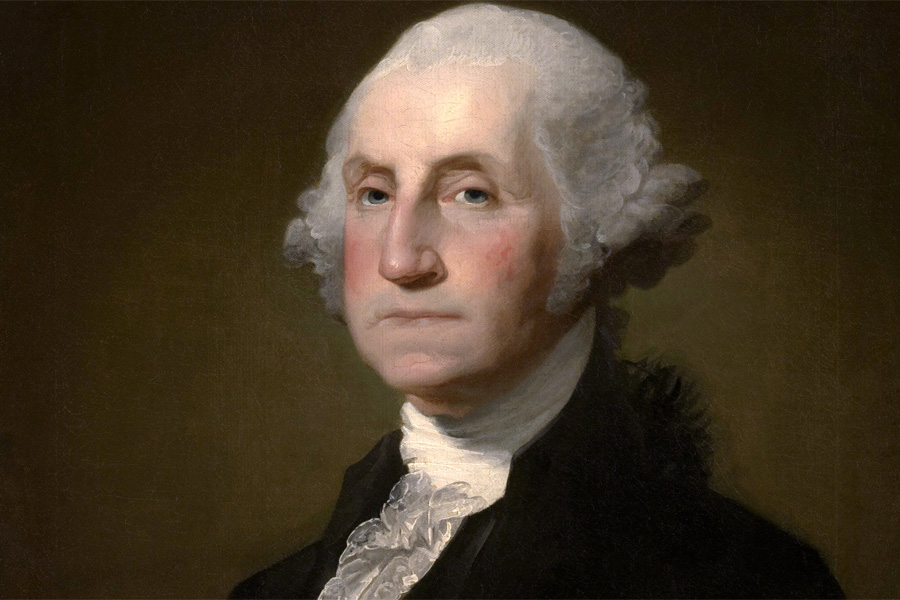 How well do you know the commanders in chief? From the the Founding Fathers to the Teflon Don, how well can you do on this US Presidents Quiz? Quiz yourself here, but visit the White […]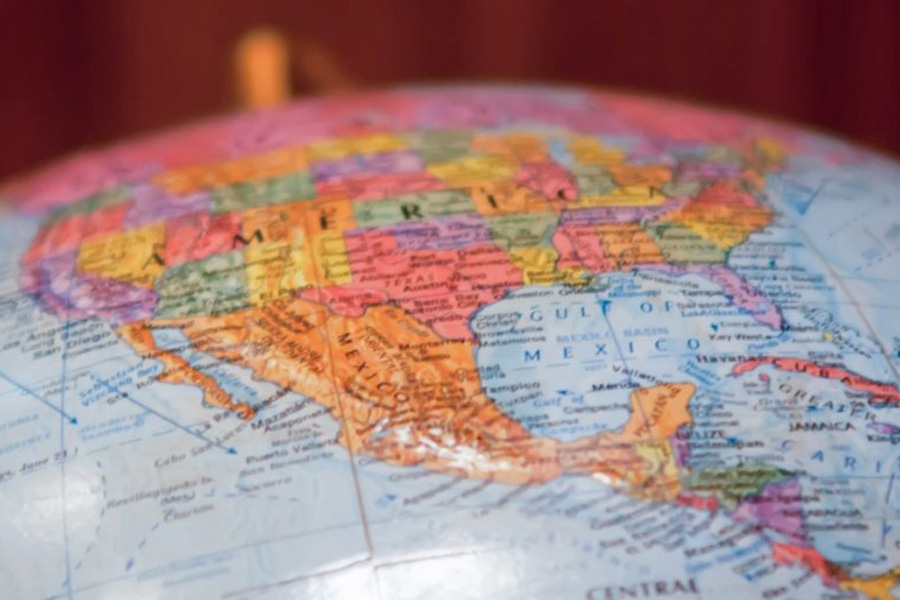 Can you name the US States? At one point you probably learned them all in school, do you still know them all? Feeling international? Try the Countries of Europe quiz.